Atlanta immigration live is a free, monthly video series from Tadeo & Silva. Our trusted team of immigration attorneys answers real questions from members of the community, offering helpful advice for anyone interested in the immigration process.
Topics include: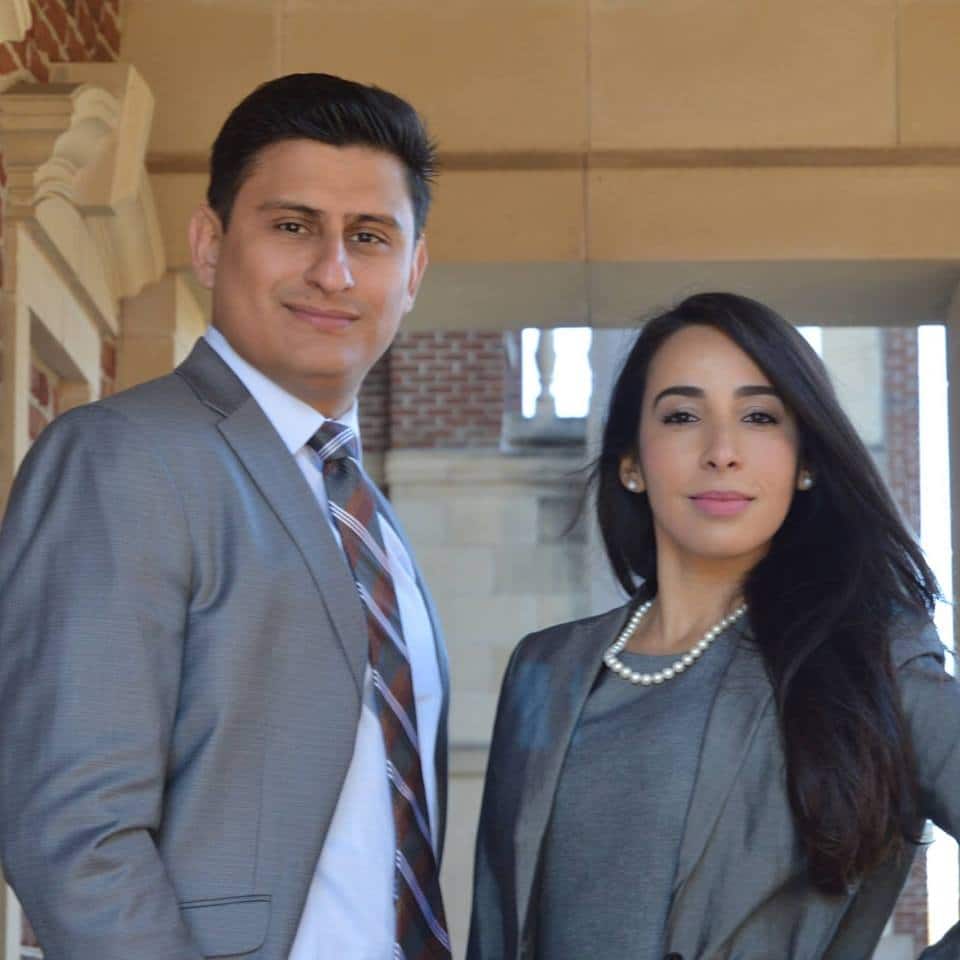 Call or email today to book your consultation.
Whether you are in Atlanta or anywhere in the United States, Tadeo & Silva is able to take your immigration case and give you the best results your case can get. Our attorneys have managed cases from clients all over the country and internationally.
Atlanta Immigration Live – April 2018
Atlanta Immigration Live – March 2018
Catch the first Facebook Live event from Tadeo & Silva Immigration Attorneys!
Attorneys Peter Tadeo and Massiel Silva Tadeo speak about the hot topics in immigration and answer YOUR questions. This month, topics include: DACA, Green Cards, Deportations, Family Migration and more!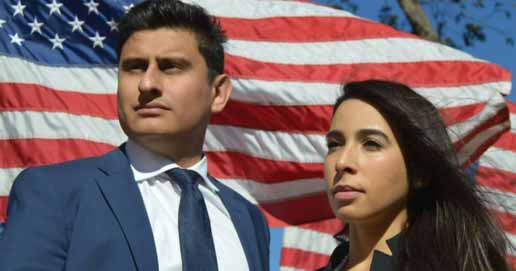 Tadeo & Silva Immigration Attorneys
3555 Koger Blvd Suite 120,
Duluth, GA 30096
Legal Consultation
Marque uma consulta conosco para sanar todas as suas dúvidas!
[contact-form-7 id="1826″ title="Contact Form"]