Please note that Tadeo & Silva Immigration Attorneys is NOT the Consulate. The information below is provided to you for your convenience. If you need an appointment with the Consulate, please contact the Consulate directly. For all your U.S. immigration matters please call us at: (404) 993-8941.
Brazilian Consulate Atlanta
Author: Massiel Silva Tadeo, Founder, Tadeo & Silva
Attorney Massiel Silva Tadeo is a partner and owner at The Tadeo & Silva Law Firm. She specializes in removal (deportation) defense, family immigration, and hardship waivers. Published on: May 7, 2018, Last updated on: June 14, 2019.
The Brazilian Consulate Atlanta processes visa applications for people in the southeastern United States and serves as a resource for Brazilians living in the area. Read Tadeo & Silva Law Firm's guide for more detailed information about the consulate.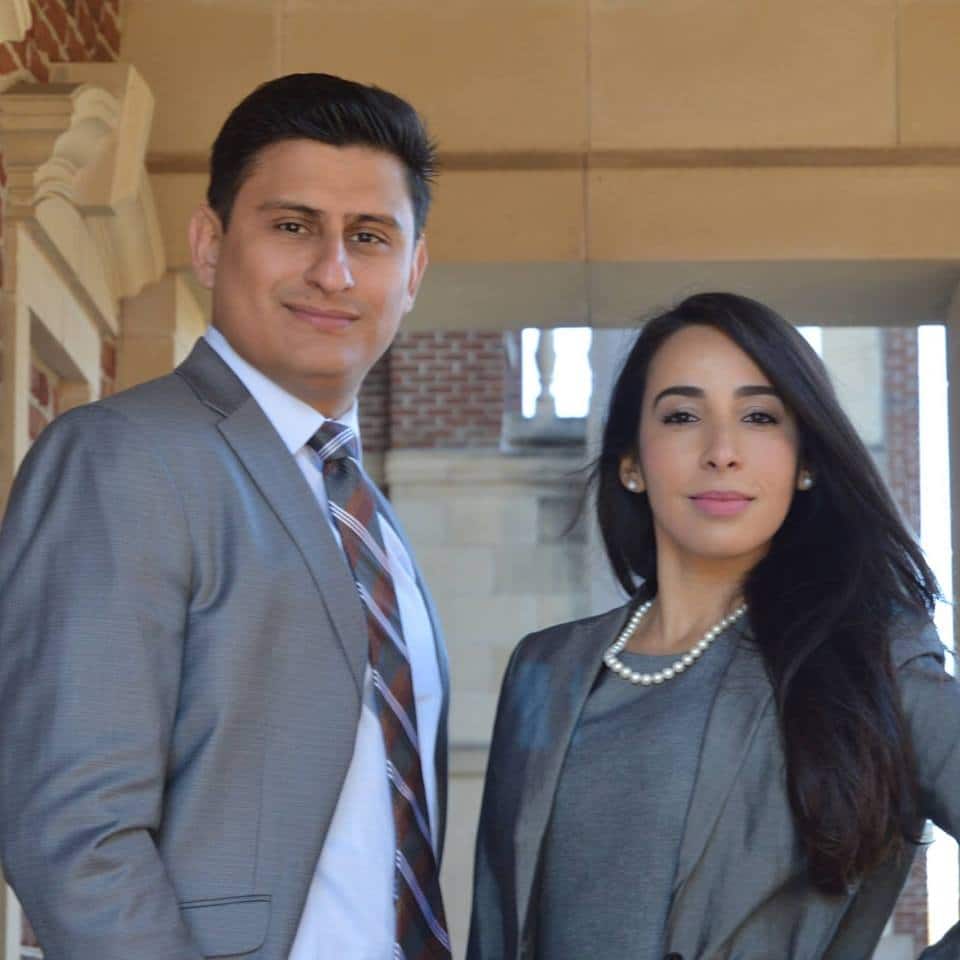 Call or email today and let's talk.
Brazilian Consulate Atlanta
The Consulate General of Brazil can feel like a piece of home for Brazilian citizens living in Georgia. It officially represents the Brazilian government, issues passports, and visas, and handles diplomatic matters.
For those unfamiliar with the paperwork and process required for traveling abroad, contact an attorney experienced with immigration matters to make the process less confusing.
Brazilian Consulate Atlanta GA Attorneys
Before visiting the Brazilian Consulate in Atlanta, GA it may help to retain the services of a knowledgeable lawyer, such as those found at Tadeo & Silva Immigration Attorneys.
Questions about the Brazilian Consulate Atlanta?
We're here to help. Speak with trusted Immigration attorneys in Atlanta today.
Where Is the Brazil Consulate Atlanta?
The Brazil Consulate Atlanta is located at 3500 Lenox Road, Suite 800 in the One Alliance Center in Atlanta, GA. Visas and other Consular Services are offered from 8 a.m. to 12 p.m. and 1 p.m. to 3 p.m. Monday through Friday.
Contact the office at (+1) (404) 949-2400, as visitors are seen by appointment only. Additional information is found at atlanta.itamaraty.gov.br.
Brazil Consulate in Atlanta: Immigration Attorneys
Many questions can be answered by a reputable immigration attorney in Atlanta before you visit the consulate.
Information Regarding the Brazilian Embassy Atlanta
Although there is no actual Brazilian Embassy in Atlanta, as the embassy is located in Washington D.C., the Brazilian Consulate Atlanta serves a broad area that includes:
Alabama

Georgia

North Carolina

South Carolina

Mississippi

Tennessee
The Consulate General of Brazil provides protection and assistance to the citizens it serves. If you are unsure which consulate serves your region, you should be able to find that information here.
Brazil Embassy Atlanta
Confusing an embassy and a consulate is a common mistake. Embassies are generally located in a nation's capital, whereas there are often multiple consulates located around the country.
Navigating Atlanta Brazilian Consulate Visas
One of the services the Atlanta Brazilian Consulate provides is the issuance of visas. The Visitor's Visa (VIVIS) is designed for those traveling to Brazil for the following purposes:
Artistic endeavors

Attend conferences, seminars, or meetings

Attend sports activities

Business

Research

Tourism

Volunteer work
This visa is issued to foreigners traveling to Brazil who are not planning to live there, work there, or stay longer than 90 days.
Those who do intend to work there or stay longer than 90 days are granted a Temporary Visa (VITEM). They include:
Artists

Investors

Ministers

Workers
Nearly all Temporary Visas are issued under specific contracts and must be pre-approved by the Brazilian government. Individuals planning to immigrate also initially receive a VITEM. A sympathetic law firm may guide you toward which type of Visa pertains.
Special Visas from the Atlanta Consulate Brazil
In certain circumstances, the Atlanta Consulate Brazil may issue Visas other than the VIVIS and VITEM. These are provided under strict scenarios and require an appointment. An Atlanta immigration attorney may be able to explain and expedite the process.
Help with 
Consulate General of Brazil in Atlanta
Dedicated, experienced and here to help you achieve your immigration goals. Contact our team of trusted immigration attorneys in Atlanta.
How to Obtain a Brazil Visa Atlanta
There are two methods by which you can pay for a Brazil Visa Atlanta: directly at any Fidelity Bank branch in Georgia or with a Money Order via USPS.
To pay at Fidelity Bank, request an official consulate deposit slip and enter your full name, deposit amount, date, and service type. Present the deposit slip with the correct amount of cash to the cashier who will detach the bottom of the deposit slip. That plus the receipt will be returned to you.
During your appointment at the Consulate of Brazil in Atlanta, you will submit that portion of the deposit slip along with your application and documentation.
Paying for a Brazilian Visa Atlanta by Money Order
You can also use a money order made payable to the "Consulate of Brazil" to pay for your Brazilian Visa Atlanta. Remember to detach the receipt tab, as you will need it to verify payment during your appointment. Visa fees are nonrefundable.
Consulate of Brazil in Atlanta Visa Processing
It takes approximately 10 business days to receive your Visa from the Consulate of Brazil in Atlanta. If you have not received a notification, contact an attorney experienced in dealing with the various roles of the Brazilian Consulate Atlanta.
Consulate General of Brazil in Atlanta Services
The Consulate General of Brazil in Atlanta imposes strict time limits for visas. If you need to extend your stay, fill out the form for the Federal Police in Brazil here. They may authorize an additional 90 days with a maximum total of 180 days each year.
Contact an Attorney Familiar with the Consulate Brazil Atlanta
Scheduling an appointment with the Consulate Brazil Atlanta can be intimidating. Contact a skilled immigration lawyer to boost your confidence and improve your odds. You will be enjoying the beaches in no time!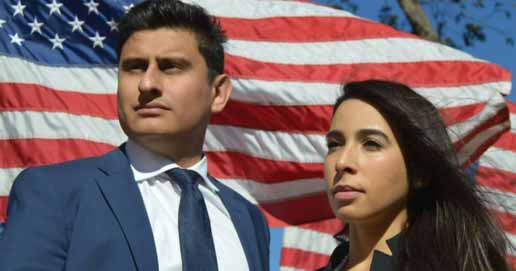 Tadeo & Silva Immigration Attorneys
3555 Koger Blvd Suite 120,
Duluth, GA 30096
Legal Consultation
Book a consultation with us to answer all of your questions!