Please note that Tadeo & Silva Immigration Attorneys is NOT the Consulate. The information below is provided to you for your convenience. If you need an appointment with the Consulate, please contact the Consulate directly. For all your U.S. immigration matters please call us at: (404) 993-8941.
Colombian Consulate Atlanta
The Colombian Consulate Atlanta serves as a resource for Colombians living in the southeastern United States and handles things like Colombian visas. Read Tadeo & Silva Law Firm's guide to the Colombian Consulate Atlanta for more detailed information.
Author: Massiel Silva Tadeo, Founder, Tadeo & Silva
Attorney Massiel Silva Tadeo is a partner and owner at The Tadeo & Silva Law Firm. She specializes in removal (deportation) defense, family immigration, and hardship waivers. Published on: July 10, 2019, Last updated on: July 23, 2019.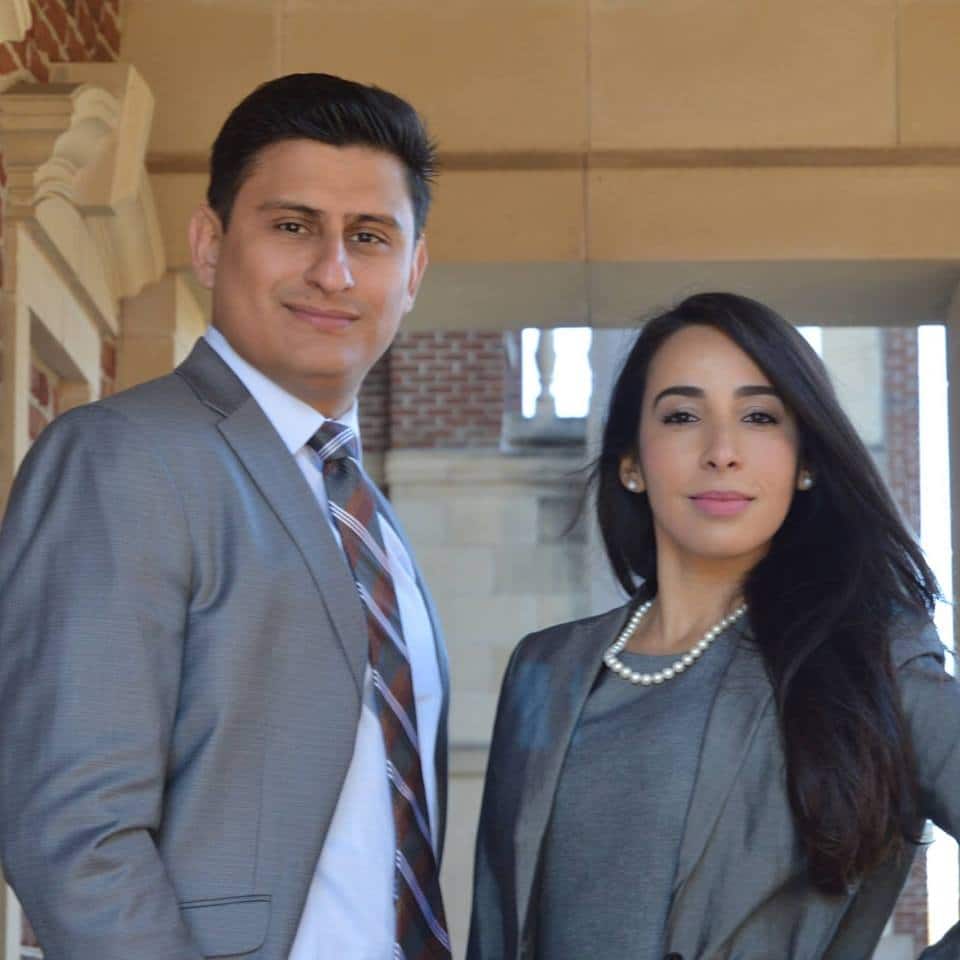 Call or email today to schedule your consultation.
Whether you are in Atlanta or anywhere in the United States, Tadeo & Silva is able to take your immigration case and give you the best results your case can get. Our attorneys have managed cases from clients all over the country and internationally.
Colombian Consulate Atlanta
The Colombia Consulate Atlanta offers a range of services for foreign nationals, immigrants, and would-be U.S. citizens. In addition to passports and visa assistance, consulates often offer other resources. Since different consulates provide various services, it is wise to contact the Colombian consulate before visiting if you are seeking a visa and/or passport, etc.
For comprehensive assistance navigating the various aspects of the Colombian Consulate in Atlanta, retaining the assistance of Tadeo Silva Law is recommended.
Questions about the Colombian Consulate Atlanta?
We're here to help. Speak with trusted Immigration attorneys in Atlanta today.
Consulado Colombiano Atlanta
The Consulado Colombiano Atlanta, as it is known to Spanish speakers, is located at 270 Carpenter Drive, NE, Suite 110 Sandy Springs in Atlanta, GA in the United States. The telephone numbers for contact are (+1) 404 254-3206 and (+1) 404 343-4541. 
It is best to contact the consulate general in Atlanta directly for questions and inquiries concerning passport requirements and visa regulations. Since they vary, you should also contact the Columbian Consulate Atlanta to confirm the hours. For an appointment at the Colombian Consulate in the USA, please check the consulate site www.consuladodecolombiaatlanta.com.
Since the consulate general might not be able to assist, the Tadeo Silva Law resource Consulado de Colombia en Atlanta can provide additional information.
Get the Facts on the Colombian Consulate in Atlanta
Colombian Consulate Near Me
When seeking a Colombian Consulate "near me," you may be grateful to discover that there are several besides the
Colombian Consulate Atlanta
. In fact, Colombia has ten representations in the USA. These include an embassy in Washington, D.C., as well as consulates in the following:
Boston

Chicago

Houston

Los Angeles

Miami

New York

Newark

Orlando

San Francisco
Additionally, the United States has two consulates in Colombia: one in Barranquilla and an embassy in Bogota. A skilled immigration lawyer can direct you to the right one for you.
Services Provided by the Colombian Consulate Atlanta GA
There is a range of services individuals can avail themselves of at the Colombian Consulate Atlanta GA. For example, as a Colombian visiting Atlanta, they can assist you with any difficulties you encounter. They can also assist you with travel documents if you are an American citizen who wishes to visit Colombia. 
Or, as a Colombian living in the southeastern US and attempting to gain U.S. citizenship, the Colombian Consulate Atlanta may be able to answer questions for you. On the journey toward citizenship, you will also need to work with the local USCIS in Atlanta for forms and interviews.
Although the Colombian Consulate Atlanta is very helpful, having a qualified attorney at your side can make any of those processes easier.
Additional Colombia Consulate Atlanta Services
The Colombia Consulate Atlanta immigration system also provides humanitarian aid that permits applicants and their family members to stay in the United States temporarily or permanently, based on the following circumstances:
mental or physical abuse

natural disasters

victims of crimes

other dangerous situations
Immigration lawyers in Atlanta (abogados de migracion en Atlanta) are prepared to help direct you to the proper resources.
Colombian Embassy in Atlanta Help
Dedicated, experienced and here to help you achieve your immigration goals. Contact our team of trusted immigration attorneys in Atlanta.
Where Is the Colombian Embassy Atlanta?
Although many believe the Colombian Embassy Atlanta is the same thing as the Colombian Consulate Atlanta, the two are not synonymous. The embassy is a permanent diplomatic mission located in Washington D.C. Consulates are scattered throughout the country. 
Colombian Embassy Atlanta GA
As opposed to a Colombian Embassy Atlanta GA, the Colombian Consulate is located in Atlanta. Consulates handle minor diplomatic issues like issuing visas and taking care of migrants, tourists, and expatriates. 
Colombian Embassy GA Expertise
Contact a qualified Atlanta attorney to further explain the best place to receive the services and resources you seek.
The Colombian Embassy Facts You Need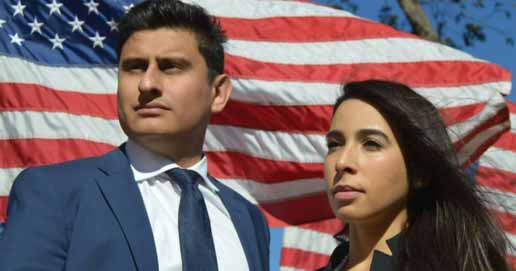 Tadeo & Silva Immigration Attorneys
3555 Koger Blvd Suite 120,
Duluth, GA 30096
Legal Consultation
Book a consultation with us to answer all of your questions!