A Guide on H4 EAD Automatic Extension
EAD stands for Employment Authorization Document and is given by the USCIS to eligible immigrants to work legally in the U.S. Learn more here.
Author: Massiel Silva Tadeo, Founder, Tadeo & Silva
Attorney Massiel Silva Tadeo is a partner and owner at The Tadeo & Silva Law Firm. She specializes in removal (deportation) defense, family immigration, and hardship waivers. Published on: June 06, 2022.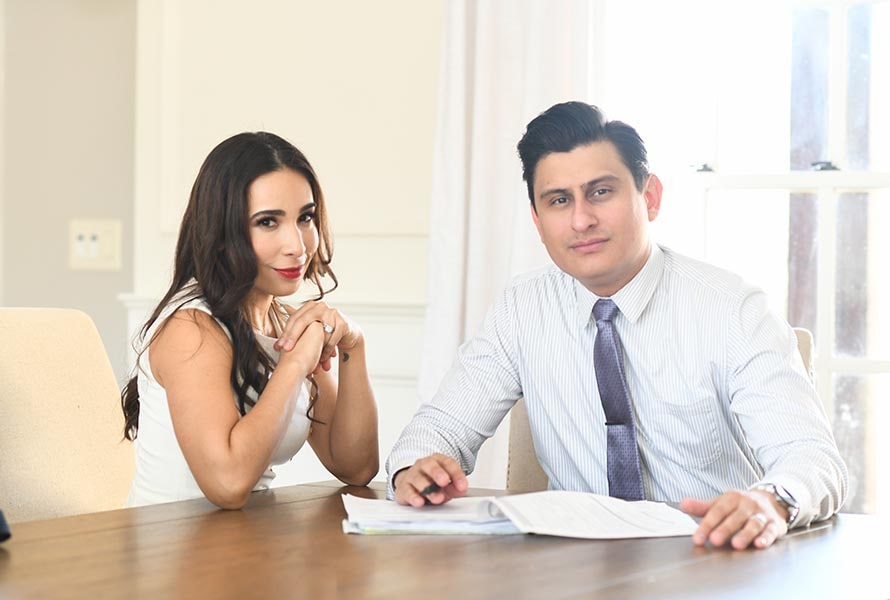 Call or email today to schedule your consultation.
What Is an H4 EAD Automatic Extension?
H4 EAD visas are issued to legal dependents, including dependent spouses, of H1B visa holders. With an H4 EAD visa, they can stay and work in the United States after obtaining an Employment Authorization Document (EAD) from the United States Citizenship and Immigration Services (USCIS).
The H4 EAD visa has an expiration date that could cause legal issues if not extended. However, the Department of Homeland Security (DHS) has recently announced a temporary increase in H4 EAD automatic extensions. The automatic extension period has been increased from 180 days to 540 days with this rule.
Working on an EAD extension could be difficult on your own. Consider consulting with an experienced green card lawyer.
What Is the H4 EAD Automatic Extension Rule Update?
USCIS has recently updated its policy guidance about EAD extension, under which certain applicants who have submitted Form I-765 are eligible for automatic EAD extension while their application is pending. This way, people with pending applications can prevent employment authorization and documentation gaps.
You are qualified for this extension if you have correctly submitted and filed Form I-765 for renewal application before the expiration date of your current EAD.
If you submitted the form on or after May 4, 2022, the USCIS will send you a Form I-797C Notice of Action with information about a 540-day automatic extension. This notice and the expired EAD will serve as an acceptable proof of EAD validity during eligible applicants' 540-day automatic extension period.
However, if you submitted the form before May 4, 2022, you'd receive a Form I-797C Notice of Action detailing an automatic extension of 180-days. You won't be receiving a I-797C notice reflecting the new EAD automatic extension period.
Consider working with EB-5 Attorneys to guide you through the process.
What Are the H4 EAD Laws?
DHS regulations issued in 2014 allowed dependent spouses of H1-B visa holders to apply for an EAD if the H1-B spouse has initiated the process of becoming a lawful permanent resident and the process is underway.
What Is the H4 Visa Extension Process?
After your work authorization documents expire, you have to file relevant forms for the extension of stay. Here are the necessary steps for a Visa extension.
Submit the application for extending/changing nonimmigrant status Form I-539.
File your H4 EAD application with supporting documents and mail it to USCIS.
Receive your H4 EAD notice.
The feasibility of late filing will be determined under the special situation rules of the USCIS.
What Happens When H4 EAD Expires?
Before the recent update on EAD extensions, if you did not have a new EAD in hand, you would be placed on leave without pay until you received your new EAD. You could also be fired from your job if the process took more than six weeks and rehired once your new EAD had been issued.
How Long Does it Take to Process an H4 EAD Extension?
The current USCIS processing time of H4 visa applications for extension is around 8 to 9 months. For now, there is no premium processing option for the EAD extension.
Get in touch with an experienced H1B immigration lawyer to help you with the process.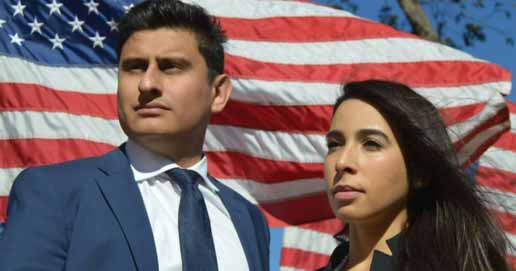 Tadeo & Silva Immigration Attorneys
3555 Koger Blvd Suite 120,
Duluth, GA 30096
Legal Consultation
Book a consultation with us to answer all of your questions!