Author: Massiel Silva Tadeo, Founder, Tadeo & Silva
Attorney Massiel Silva Tadeo is a partner and owner at The Tadeo & Silva Law Firm. She specializes in removal (deportation) defense, family immigration, and hardship waivers. Published on: August 29, 2019, Last updated on: September 27, 2019.
Form I-601a, the Application for Provisional Unlawful Presence Waiver, is a United State immigration form used by immigrants who are currently in the U.S. Read on for our complete guide to this form.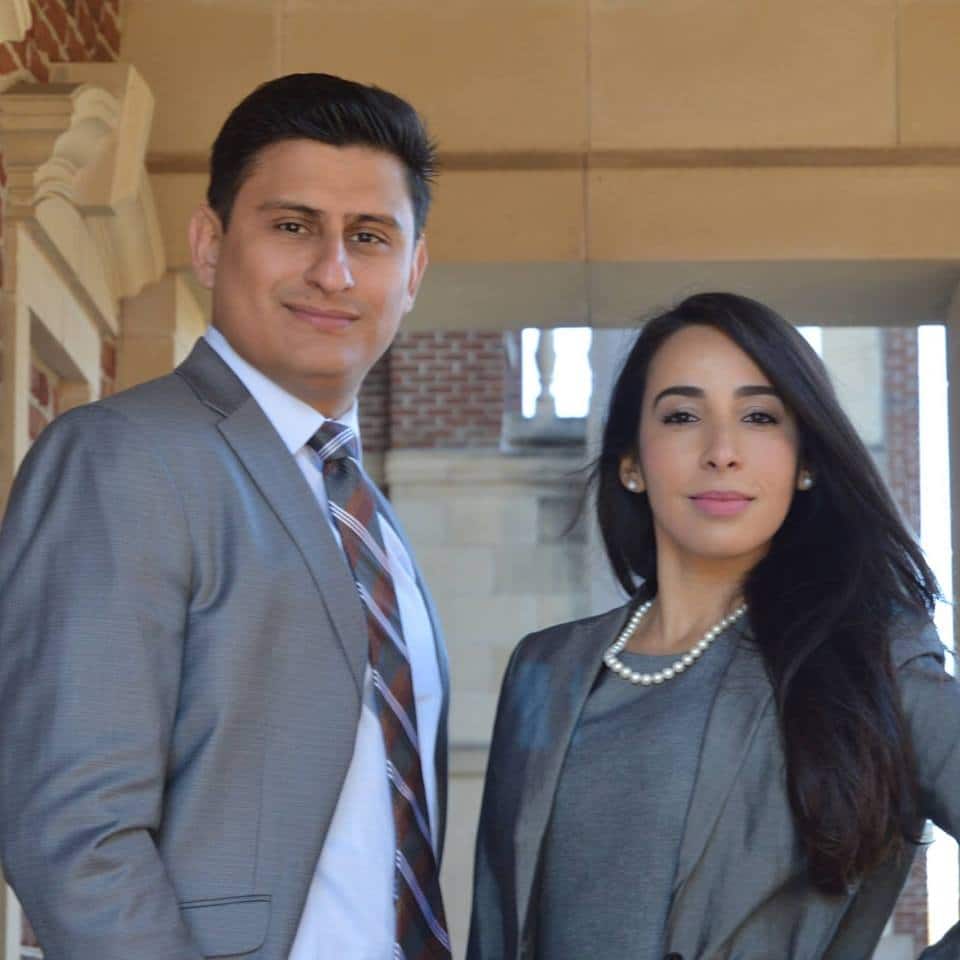 Call or email today to schedule your consultation.
Whether you are in Atlanta or anywhere in the United States, Tadeo & Silva is able to take your immigration case and give you the best results your case can get. Our attorneys have managed cases from clients all over the country and internationally.
The I-601a, also known as the Provisional Unlawful Presence Waiver, is an immigration process which enables certain categories of people to request a waiver of the unlawful presence bar prior to leaving the U.S. rather than once the individual goes to his or her consular interview.
Before, the unlawful presence waiver application process was much more complicated and time-consuming. Well-meaning individuals had to wait outside the country for a year or more before learning whether they could return. Under current guidelines, qualified individuals can wait for the approval of their waiver while in the U.S. 
Contact the reputable local lawyers from Tadeo Silva Law to help you navigate the ever-changing immigration policies in the U.S.
The Unlawful Presence Waiver
The unlawful presence waiver application process is tough to comprehend and navigate. Plus, the Department of State (DOS) might cancel your immigrant visa application if certain steps are not correctly followed.
Because of the complexities submitting a I-601a waiver entails, retaining legal counsel who can help you navigate your immigration situation in strongly encouraged. Lawyers experienced in representing clients in the consular process and waivers processes can provide the needed guidance so that you may obtain your greencard without unnecessary delays.
The I601a Waiver Does Not Apply to All
The I601a waiver enables only a certain set of people to have their illegal presence in the U.S. waived before their interview. These typically include those who are qualified for an immigrant visa. 
Individuals who are not eligible to apply for an I-601a waiver often include the following:
Permanently barred individuals

Those under 17 years old or who are otherwise inadmissible for health reasons or criminal convictions

Those with prior deportation proceedings that have not been terminated

Those under deportation orders from the Immigration Courts

Those with a pending

I-485 application

Those who are unable to establish hardship for a qualifying parent or spouse whose waiver has been denied
Policies relating to immigration are changing continually in the U.S., and these laws can have a huge effect on your family if you are in the country unlawfully. For the best chance of staying in the United States successfully, it is wise to get in touch with a family-based immigration attorney.
Consult a Reputable I601a Attorney
The immigration legal process surrounding an I601a waiver can be intricate. You face legal questions such as if the form even applies to you, how to answer certain questions on the form, and what supporting legal documents to include with the I-601a. Consulting a skilled immigration lawyer is the best way to ensure a favorable outcome in your quest for citizenship.
How to Complete Your 601a Waiver
To properly finish the 601a waiver application, completely follow the provided guidelines. Any application that does not fulfill the filing legal requirements defined in 8 CFR 212.7(e)( 5) or isn't submitted with the proper biometric costs will be immediately turned down. Your form I-601a must be submitted separately from other applications.
Follow Instructions
To guarantee your application is not immediately denied, follow the I-601a instructions. Consult the Form I-601A web page for current modifications and USCIS Atlanta filing tips, call the USCIS field office at (800) 375-5283, or speak with an experienced attorney for legal advice.
I 601a Instructions for Mailing
Follow the I 601a instructions and send your application to the USCIS Chicago Lockbox via U.S. Postal Service (USPS), FedEx, UPS, or DHL. There is a different address for applications sent via the U.S. Postal Service versus applications sent via other methods. 
Through USPS, mail to USCIS P.O. Box 4599 at Chicago, IL 60680. 
FedEx, UPS, and DHL shipments should be sent to USCIS, Attn: I-601A in 131 S. Dearborn, 3rd Flooring in Chicago, IL 60603-5517. 
Upon receipt, you will be sent a notice to visit an ASC for biometrics.
How Long Will Your 601a Take?
As Homeland Security makes it harder to immigrate to the U.S., the 601a processing time has increased. Although it previously took two to five months, it now takes over eight months. 
Submitting the I-601a application and documentation correctly the first time provides the shortest processing time possible. The counsel of a certified lawyer can help.
I 601a Processing Time
The I 601a processing time depends on how closely the instructions are followed. Any application improperly submitted without the correct biometric fees or filed with any other application will be automatically rejected.
601a Waiver Processing Time
Additionally, the 601a waiver processing time also depends on whether the legal form is accepted and approved the first time. Even if your I-601a application has been accepted and authorized, it can be reopened and reassessed at any time. Retaining a lawyer can help make the legal process easier.
Form I-601a Supporting Documents
Together with the Form I-601a instructions, it is a good idea to assess your supporting legal documents. Do not send the instructions and, unless otherwise directed, send only copies of the other information. 
Any records sent in a foreign language must be accompanied by an English translation and certification verifying that the translation is accurate. 
I-601a Fees
Along with the application, you must send the correct I-601a fees to USCIS. Current processing fees are $630 plus $85 for biometrics (fingerprinting).
Visit an Immigration Attorney
Along with properly submitting a form I601a, consulting a qualified deportation removal defense team can improve your chances of remaining in the country.
I-601a Waiver and Other Forms
Aside from the I-601a Waiver, there are many complex forms you will need to submit before becoming a legal U.S. citizen. The right law office can help you with the I-765 application for work permits and the I-485 for immigration modifications, among others.
Contact an Attorney Before Submitting the I 601a
The I 601a application is just one step you may need to complete to become a legal member of immigrant society in the U.S. Contact a sympathetic and skilled immigration attorney to improve your chances of achieving your American dream and becoming an immigrant.
Get help with I 601a waiver and other forms.
Speak with trusted Immigration attorneys in Atlanta today.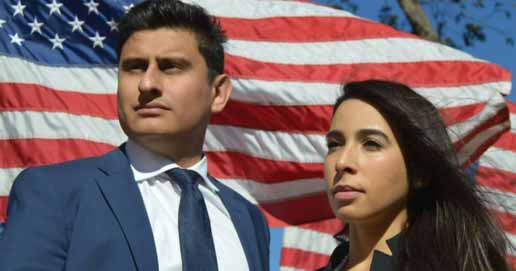 Tadeo & Silva Immigration Attorneys
3555 Koger Blvd Suite 120,
Duluth, GA 30096
Legal Consultation
Book a consultation with us to answer all of your questions!