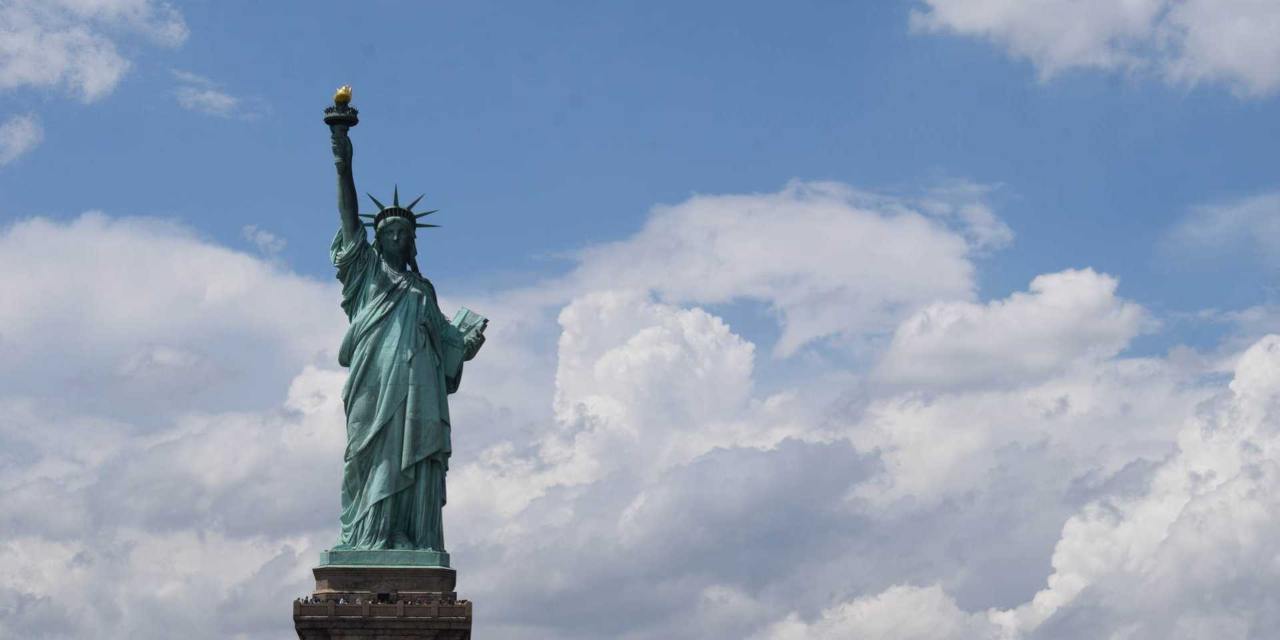 Immigration Detention Center Inmate Search
Author: Peter A. Tadeo, Founder, Tadeo & Silva
Attorney Peter A. Tadeo is the founder and owner of The Tadeo & Silva Law Firm. He handles a variety of matters in U.S. Immigration and Nationality Law. Published on: March 18, 2019, Last updated on: June 14, 2019.
It's important to know how to perform an Immigration Detention Center Inmate Search if you or a loved one is undocumented. Here, experienced Atlanta immigration attorneys explain how to use online immigration detention search systems.
There are immigration detention centers located throughout the United States. Some are run by government agencies and others are privately run. Regardless of the center's location and/or who operates it, the process for finding someone who has been detained is largely the same across immigration detention centers.
In order to perform an immigration detention center inmate search, there is some basic information you must have. The attorneys at Tadeo and Silva have prepared this guide to help you locate your detained loved one.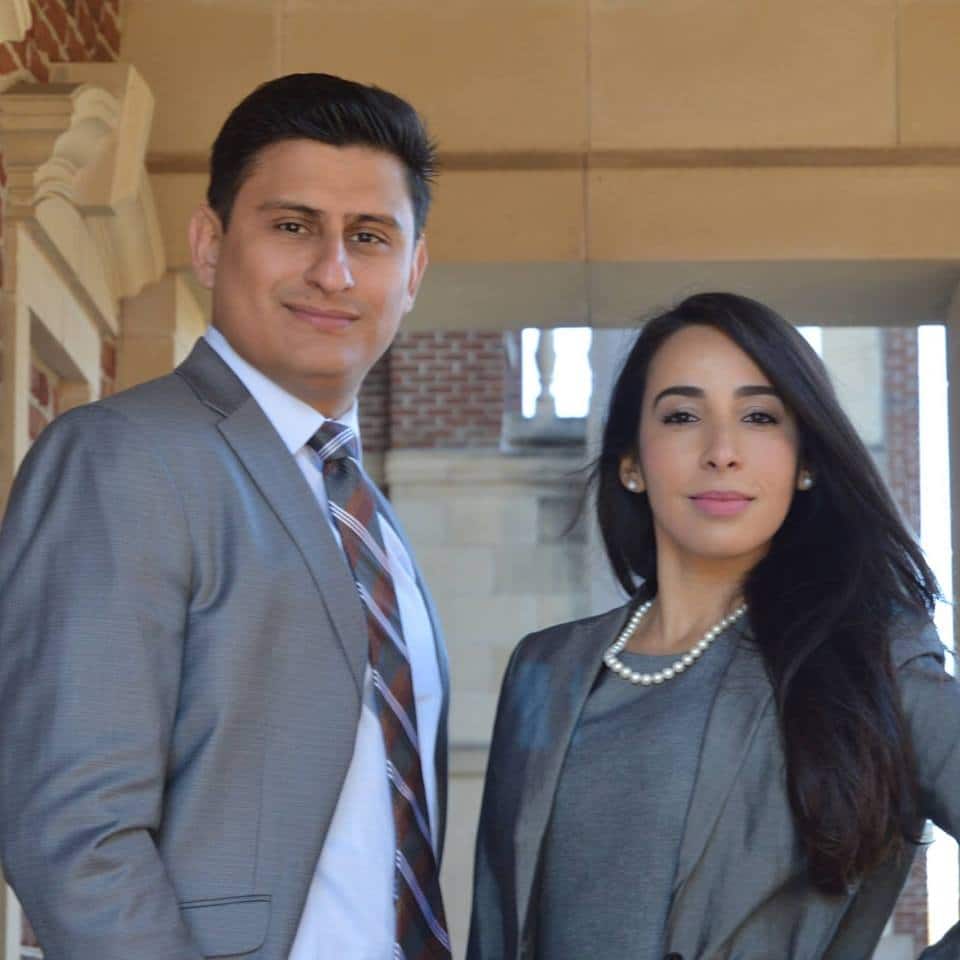 Call or email today to book your consultation.
Whether you are in Atlanta or anywhere in the United States, Tadeo & Silva is able to take your immigration case and give you the best results your case can get. Our attorneys have managed cases from clients all over the country and internationally.
Atlanta Immigration Detention Center Inmate Search
There is no one specific Atlanta Immigration Detention Center. There are a few. In order to run an Atlanta immigration Detention Center inmate search, utilizing the inmate's nine-digit "A-number" is the choice option. Fortunately, the online detainee locator program is available for most purposes. To find info regarding a detainee kept at state facilities, you should plan to telephone between the hours of 8:00 a.m. and 4:00 p.m. You will need to have accurate registered names (first, last, etc.), any aliases, the country of birth, and date of birth.
Atlanta ICE Online Detainee Locator
Fortunately, those seeking their friends and loved ones can find their location using their personal Atlanta ICE online detainee locator number. An attorney experienced in immigration law, such as Tadeo Silva Law Office counselors can help.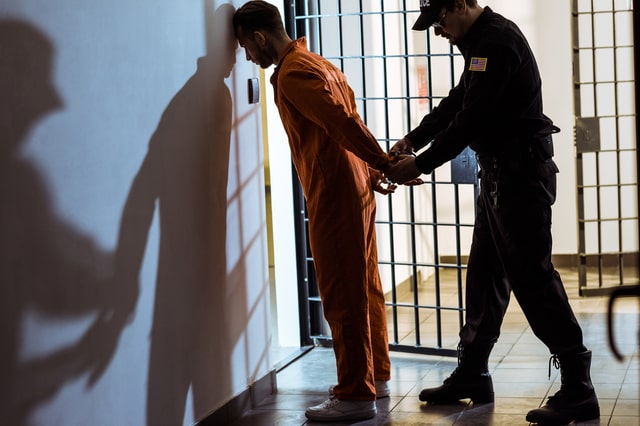 Georgia Immigration Detention Center Inmate Search
When conducting a Georgia immigration Detention Center inmate search, it is important to know that detainees in most aren't allowed to accept incoming phone calls. Friends and family can leave a message to request an inmate return their call. Submit the inmate's name and registration number, along with your name and a phone number so they know how you can most easily be reached.
ICE Inmate Lookup Georgia
The detainee will get your message. This method is typical through all ICE detention facilities. In order to help navigate the system, loved ones should connect with an experienced immigration lawyer who will explain how to contact someone in a Georgia Immigration Detention Center and make the process simpler.
Get the Facts on the Immigration Detention Center Inmate Search
Trusted immigration attorneys, ready to help.
When using the ICE detainee locator, select an immigration lawyer to aid you through the stressful process of an immigration problem. Detention scenarios while managing the U.S. Department of Homeland Security Immigration and Customs Enforcement are nearly always complex.
USCIS Case Status
A skilled lawyer will take every step possible and legal debate available to help stop you or your loved ones and friends from being removed from the United States. Learn their USCIS case status with the detention inmate search number.
USCIS Alien Number
A USCIS alien number is required for the following:
An Immigration appeal
A removal defense so your family can remain in the United States
Bond hearing to ensure your loved one's release from detention
Setting up a voluntary departure so you can potentially re-enter
It is also required in order to locate an immigration inmate using the online system or if you call an immigration detention center to find someone.
Many detainees remain in custody until the outcome of their judicial proceeding. Utilizing the immigration detention center inmate search can help you determine their status and possibly contact them.
Aggressive Help with Immigration Detention Center Inmate Search Holds
Tadeo & Silva, immigration attorneys in Atlanta are an experienced team ready to fight for you and your family.
Irwin County Immigration Detention Center Search
Irwin County Immigration Detention Center searches can help you locate men and women currently housed at 132 Cotton Drive Ocilla, GA 31774.
If you use the online search system and find someone you know is being held at Irwin, you should be able to visit them. Visitors are allowed from 1:00 p.m. to 5:00 p.m. Thursday to Sunday.
If the Irwin County Immigration Detention Center search reveals someone you know is being held there, you may send them mail. However, be aware that mail will be inspected by the authorities.
As with other immigration detention center inmate searches, you will need some information about the detainee in order to find out if they are being held at Irwin County Detention Center. You should be prepared with the person's full name, alien number or A-number, their date of birth, country of birth, and any known aliases.
Immigration Detention Center Inmate Search Help
Dedicated, experienced and here to help you achieve your immigration goals. Contact our team of trusted immigration attorneys in Atlanta.
Folkston Immigration Detention Center Search
Most of the immigrants housed in the Folkston Immigration Detention Center are of Central American or Mexican descent. Others are from Cameroon, Cuba, Nepal, and Pakistan among others. The Folkston facility is specifically used for men apprehended at the U.S.-Mexico border and a few other ports of entry.
The detention center located in Folkston, GA is officially named Folkston ICE Processing Center. It is located in a small city near the Georgia-Florida border, about an hour from Jacksonville, FL. The process of locating an inmate held here is much the same as at other ICE detention facilities.
Although the Folkston ICE Processing Center's closing was proposed in November 2017, it has remained open and in fact, the number of immigrants held there has increased since that time.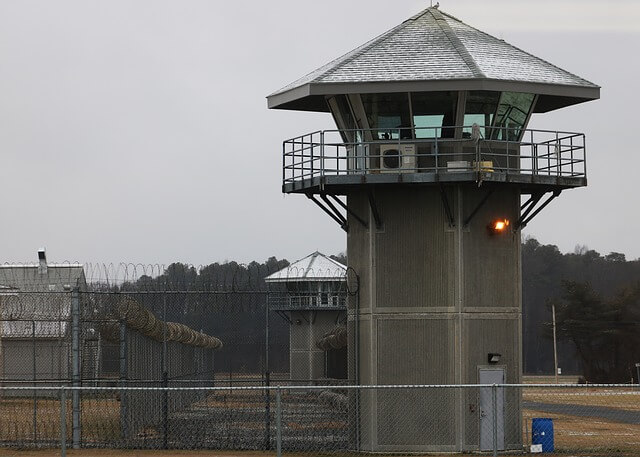 Immigration Detention Center Inmate Search Expertise
Experienced in helping detainees get back to their families. Contact our team of trusted immigration attorneys in Atlanta.
Stewart Immigration Detention Search
Among the remote immigration detention facilities in the U.S., the Stewart Detention Center in Lumpkin, GA is one of the largest. Inmates are sent here from many locations across the U.S. This is just one of the areas your friend or family member may be found using the immigration detention center inmate search.
You can attempt to locate a detainee at Stewart by using ICE's online immigration detention center search system, or you can call the facility at (229) 838-5000 and request information. If you call, you will need the detainee's full name, country and date of birth, and their alien number.
If you or a loved one has been detained by the USCIS, ICE, or another agency, contact a trustworthy immigration attorney like the lawyers at Tadeo & Silva for assistance.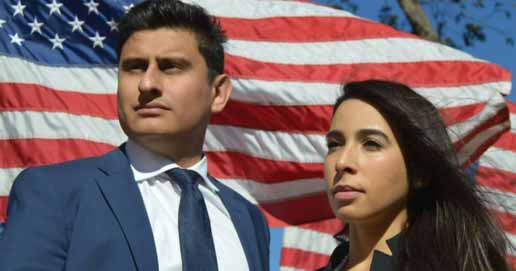 Tadeo & Silva Immigration Attorneys
3555 Koger Blvd Suite 120,
Duluth, GA 30096
Legal Consultation
Book a consultation with us to answer all of your questions!