Immigration Office Atlanta
Author: Massiel Silva Tadeo, Founder, Tadeo & Silva
Attorney Massiel Silva Tadeo is a partner and owner at The Tadeo & Silva Law Firm. She specializes in removal (deportation) defense, family immigration, and hardship waivers. Published on: October 2, 2019, Last updated on: October 12, 2019.
The phrase "Immigration Office Atlanta" typically refers to the USCIS field office in Atlanta, Georgia. However, this office does not take walk-in appointments. For immigration assistance, you should meet with a trusted attorney instead.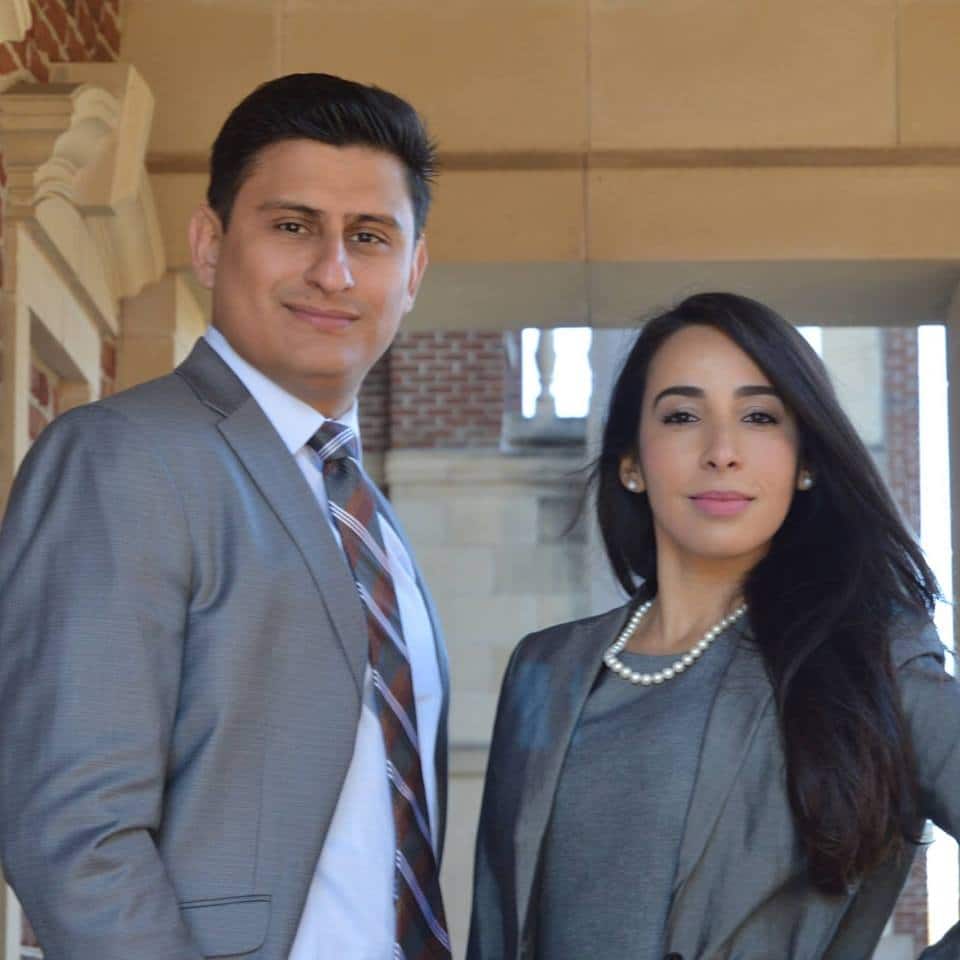 Call or email today to schedule your consultation.
Whether you are in Atlanta or anywhere in the United States, Tadeo & Silva is able to take your immigration case and give you the best results your case can get. Our attorneys have managed cases from clients all over the country and internationally.
Immigration Office in Atlanta: Important Information
For those intending to relocate to the U.S., the Immigration Office can be instrumental in the process. Unfortunately, the immigration system is an involved one. An error in completing or filing documents might result in a delay or even a denial of your case.
The Immigration Office is one of the offices throughout the country that handles legal immigration to the United State. It falls under the jurisdiction of the United States Citizenship and Immigration Services (USCIS), which is part of the Department of Homeland Security. It was initially created, in part, to stop employers from hiring undocumented immigrants and prevent them from receiving public assistance.
Retaining the right legal representation can mean the difference between becoming a legal resident of the U.S. and being deported to your native country. The attorneys of Tadeo Silva Law are the immigration advocates you are seeking.
Filing a Case at the Immigration Office in Georgia
People wishing to immigrate to the United States expect to file numerous, highly-detailed files with the Immigration Office in Georgia. Unfortunately, the complex nature of these applications makes this difficult to do accurately. You must carefully follow the instructions on each form and stay aware of frequently-changing laws. This can be particularly challenging for those without training in the law, especially if English is not their primary language
Only hire trustworthy and proficient counsel who understands your case to file your claim, interact with the Immigration Office in Atlanta, represent you in immigration court Atlanta, and otherwise advise you.
What Services does Immigration Office in Atlanta GA Provide?
The Immigration Office in Atlanta GA provides a range of migration services in Atlanta, GA. Employment-based and family-based immigration are the two most typical methods. Therefore, it is best to retain an employment or family-based immigration attorney for your case.
Employment-based immigration occurs when a business sponsors a legal alien for a period to work a job for which he or she is uniquely qualified.
Family-based immigration is where a U.S. citizen or permanent resident sponsors an immediate family member. These include the following:
Spouse
Minor children (under the age of 21)
Parents (for those 21 and older)
The Immigration Office also provides applicant services, as well as handles pre-arranged interviews on non-asylum applications. Working with a lawyer experienced with the process to gain citizenship can be of assistance.
Atlanta Immigration Office Information
The address for the Atlanta Immigration Office is 2150 Parklake Drive NE in Atlanta, GA. Although it is open most business days from 7:00 a.m. to 3:30 p.m., the office closes on holidays and during emergencies or periods of inclement weather. Verify hours by visiting the Office Closings page of the website.
Accessing Atlanta Immigration Information via Phone
Immigration information for the Immigration Office in Atlanta is easily accessible by calling 1-800-375-5283. There is a toll-free helpline at 1-877-CIS-4MIL (1-877-247-4645) for military members and their families. For the hearing impaired, the telecommunications device for the deaf (TDD) number is 1-800-767-1833.
Aggressive help with Atlanta immigration
Tadeo & Silva, immigration attorneys in Atlanta are an experienced team ready to fight for you and your family. We're here to help if you have questions about dealing with USCIS in Atlanta or have any other immigration-related questions. 
ICE Atlanta Office Information
The Immigration and Customs Enforcement or ICE Atlanta Office detainees placed in the custody of the Enforcement and Removal Operations (ERO) branch are from all over the world. ICE is a federal government entity that acts in the interest of nation-wide security. It is responsible for implementing federal legislation that regulates legislation regarding immigration, border control, customs, and trade.
If you or a loved one has been detained by ICE, it is vital that you contact a qualified attorney with experience in deportation removal defense to assist you.
Services Provided by Immigration Atlanta GA Offices
The Field Office for immigration Atlanta GA offers a variety of services. These include, but are not restricted to the following:
Application for U.S. Citizenship
Certificate of Citizenship and Replacement Certificates
Citizenship Test, Interview, and Oath
Family-based Immigration Processes
Naturalization Processes
Visitor Visas
Work Visas
With the many complexities and details, navigating the immigration system in Georgia can be difficult. An attorney with experience regarding USCIS Atlanta is necessary to improve the outcome of your case, whether it is a deportation defense, a change in status, or anything in between.
Retain an Atlanta Immigration Lawyer
An Atlanta immigration lawyer is a necessity if you are dealing with ICE or USCIS. Unfortunately, due to the general lack of representation, ICE detainees are usually more frequently deported than other immigrants. This is primarily because Immigration Office doesn't guarantee an attorney, and many immigrants can't afford one.
Navigating Immigration Court Atlanta
Submitting correctly filled out documents to the Immigration Court Atlanta is crucial in the process of becoming a legal resident. Since the procedure is so complicated, and the stakes are so high, it is vital that you find the ideal attorney to handle your case. Contact Tadeo Silva Law to receive expert advice, advocacy, and representation.
Get help from an immigration lawyer in Atlanta.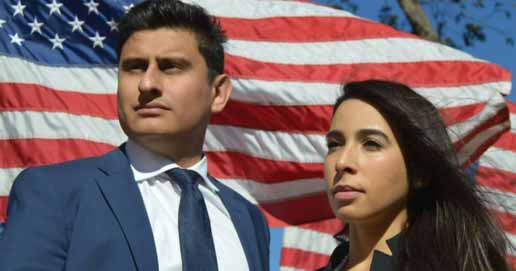 Tadeo & Silva Immigration Attorneys
3555 Koger Blvd Suite 120,
Duluth, GA 30096
Legal Consultation
Book a consultation with us to answer all of your questions!