Please note that Tadeo & Silva Immigration Attorneys is NOT the Consulate. The information below is provided to you for your convenience. If you need an appointment with the Consulate, please contact the Consulate directly. For all your U.S. immigration matters please call us at: (404) 993-8941.
Mexican Consulate Atlanta
The Mexican Consulate Atlanta is a useful resource in many situations. On this page, learn everything you'll need to know about the Consulate, as told by experienced Atlanta immigration attorneys.
Tadeo & Silva Immigration Attorneys will cover what the Mexican Consulate Atlanta is, where it is located, how to make an appointment, and what services the consulate provides.
As always, reach out to an experienced Atlanta immigration attorney if you have additional questions.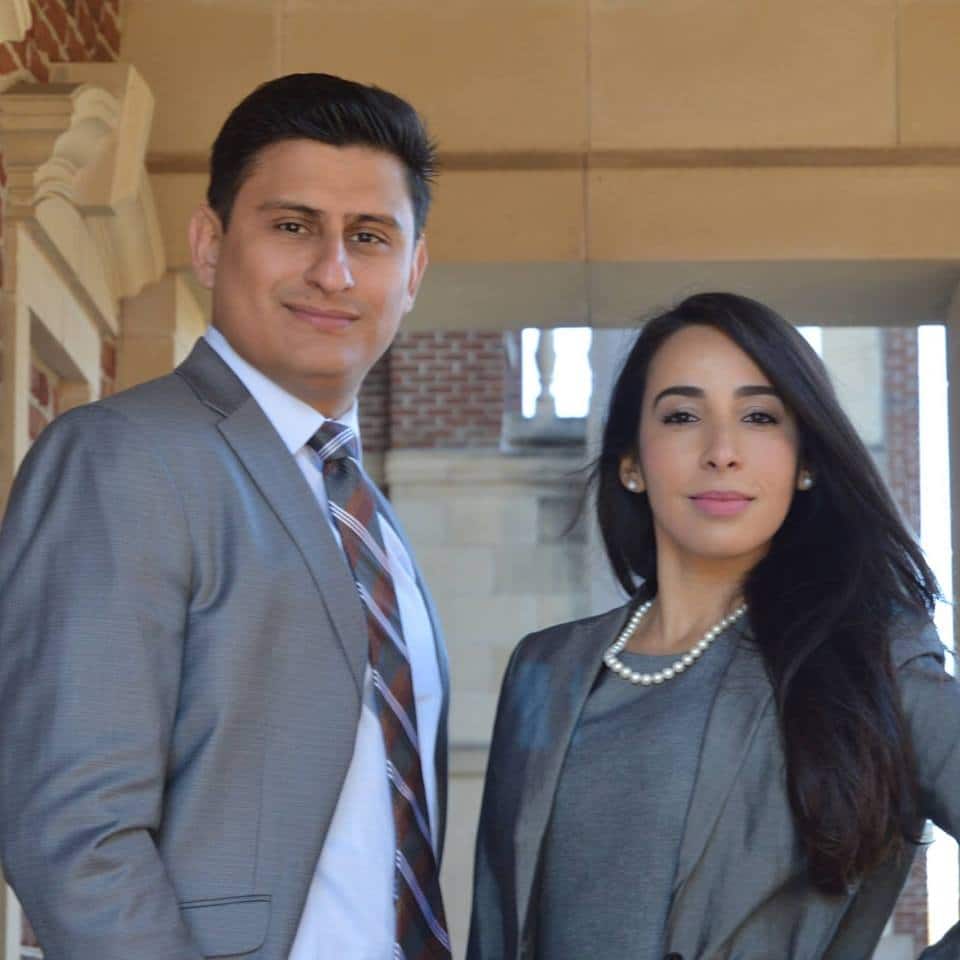 Call or email today to schedule your consultation.
Whether you are in Atlanta or anywhere in the United States, Tadeo & Silva is able to take your immigration case and give you the best results your case can get. Our attorneys have managed cases from clients all over the country and internationally.
Mexican Consulate Atlanta
There are many reasons that residents or visitors of Georgia may require the services of the Mexican Consulate Atlanta. A consulate is part of a foreign country's representation in the United States. Its purpose is to defend and protect the rights and interests of Mexicans.
The consulate's primary duties focus on helping Mexican citizens who reside or are traveling in the United States. But it also encourages stronger connections between the country and Latino, Mexican, and Mexican-American Communities.
A knowledgeable lawyer can provide additional information and resources. Contacting Atlanta-based immigration attorneys at Tadeo & Silva Law is a good first step.
Mexican Consulate in Atlanta
Although the consulate's primary job is to protect Mexican citizens while they are away from home, the Mexican Consulate in Atlanta also offers services for a range of legal issues. It can notarize legal documents and assist Mexican citizens who have lost passports, have medical emergencies, or are facing births or deaths of family members.
For more information and Frequently Asked Questions about these and other issues, check out the Mexican Consulate Atlanta's FAQ page. Atlanta attorneys can help navigate these scenarios, as well.
Mexican Consulate Atlanta GA
Some Mexican Consulate Atlanta, GA offices offer health resources for uninsured people requiring inexpensive or free services. Certain consulates have partnered with area health clinics to provide services on site. Contact the local consulate or an immigration attorney to find out the specifics in your region.
Call us to help with your immigration needs
Where is the Mexico Consulate in Atlanta?
There are several forms of identification provided by the Mexico Consulate in Atlanta, such as Consular I.D.s, Passports, and Visas. The consulate can inform you about the range of services they give. Contact the nearest location to make an appointment.
Mexico Consulate Atlanta: Contact Info
The Mexico Consulate in Atlanta is located at 1700 Chantilly Dr. NE in Atlanta, Georgia 30324. The offices are open Monday-Friday from 7:00 a.m. to 6:00 p.m. The phone number is 1-404-266-2233, however, to make an appointment at any consulate contact 1-877-639-4835. A local attorney can provide additional information.
Get the Facts on the Mexican Consulate Atlanta
Tadeo & Silva has trusted immigration attorneys who are ready to help.
Mexican Consul Atlanta GA
At the Mexican Consul in Atlanta, GA, the Foreign Affairs Ministry works to help Mexican nationals abroad. Examples of types of protection and services offered by the
Mexican Consulate Atlanta
:
Assist victims of Domestic Violence, Human Trafficking, and Hate crimes
Ensure Mexican nationals receive fair treatment while in custody of local authorities
Obtain records and locate missing relatives
Provide civil, criminal, immigration, and labor law advice
Provide interpretation and legal representation for Mexican nationals in custody
The Mexican Consulate offices work with local associations to organize public services and activities.
Aggressive Help with Mexican Consulate Atlanta Holds
Tadeo & Silva, immigration attorneys in Atlanta are an experienced team ready to fight for you and your family.
Many people confuse the terms "embassy" and "consulate". An embassy is a government entity representing the government of one country within another. They help national governments form connections with each other by negotiating and interacting.
Generally, there is one embassy for any given country within the United States. The Mexican Embassy in the U.S. can be found at 1911 Pennsylvania Ave. N.W. Washington, DC 20006. So, there is not a Mexican Embassy in Atlanta.
Mexico Embassy Atlanta
The consulate, rather than the Mexico Embassy Atlanta, fills all other purposes. Rather than serving the entire country, the consulate operates within the district it resides. Most nations have multiple consulates within the same country.
Mexican Consulate Atlanta Help
Dedicated, experienced and here to help you achieve your immigration goals. Contact our team of trusted immigration attorneys in Atlanta.
Mexican Consulate Georgia
The Mexican Consulate Georgia signifies Mexico's government to the Mexican people and businesses in the United States. A qualified attorney, as well as the consulate, can help citizens living abroad with tasks like getting their records and paying taxes, etc.
Mexican Consulate Atlanta Expertise
Experienced in helping detainees get back to their families. Contact our team of trusted immigration attorneys in Atlanta.
Finding a Mexican Consulate Near Me
When attempting to find a Mexican Consulate in Atlanta, check with the Secretary of Relations and Exterior for the local area.  There are also a variety of commercial sites where consulates are listed alphabetically, such as this one.
When seeking a nearby consulate, contact an immigration attorney in Atlanta. Not only can a sympathetic counselor direct you, he or she can provide additional advice and representation.
Get Help with Any Mexican Consulate Atlanta Issue
Speak with trusted Immigration attorneys in Atlanta today.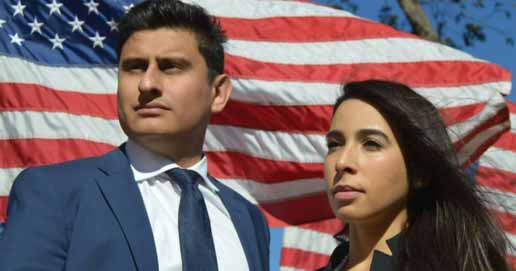 Tadeo & Silva Immigration Attorneys
3555 Koger Blvd Suite 120,
Duluth, GA 30096
Legal Consultation
Book a consultation with us to answer all of your questions!